With kids playing on their phones and playing video games more than ever before, I wondered how kids in todays day and age got their outside activity, like when I was a kid...
We went to the drawing board to make the best backyard activity, it had to be easy to setup, have the ability to add more or less to it, and most importantly bring years of fun for both our children and us!
This is how the Monkey Line was born...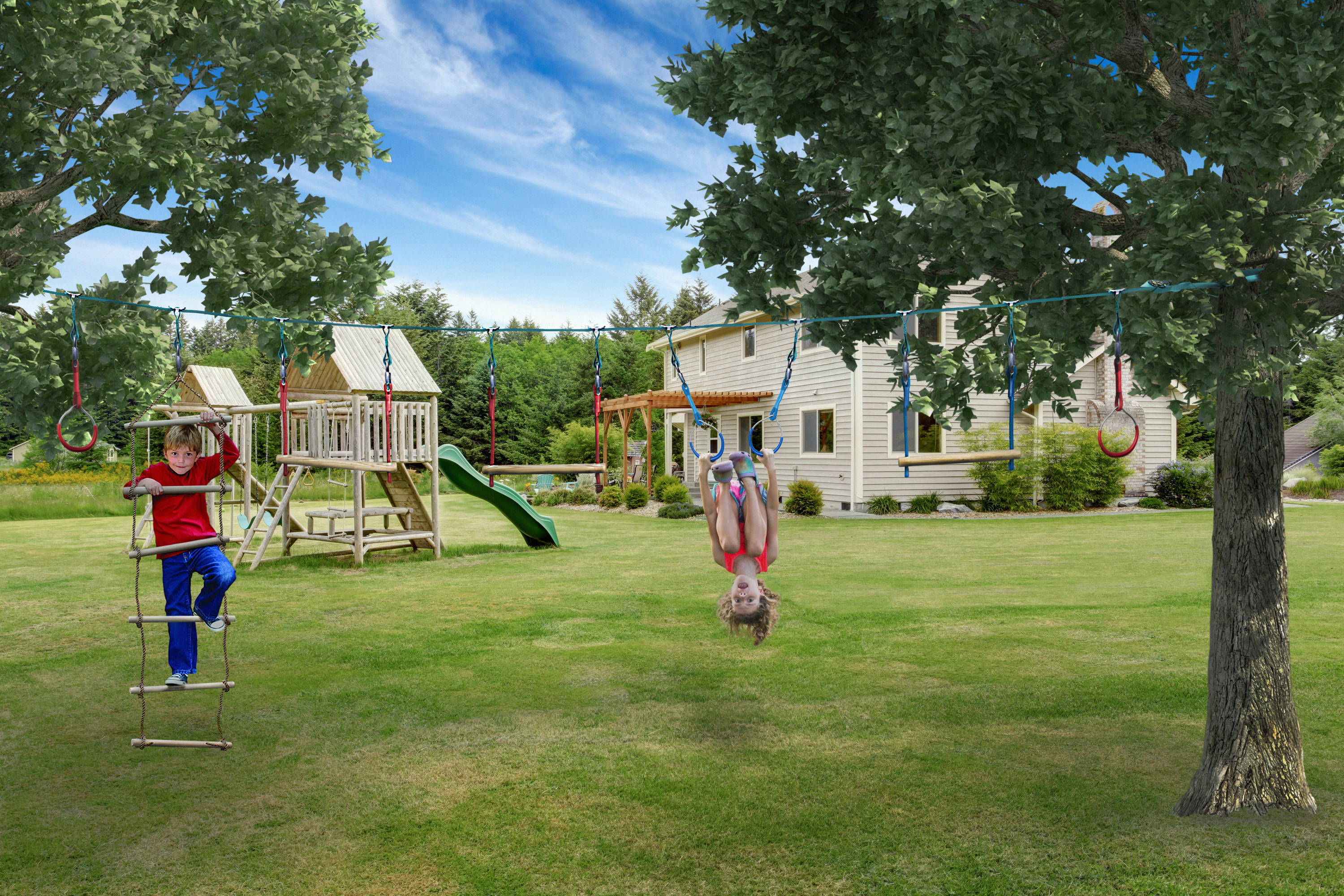 What Makes The Monkey Line Great?
The value of the Monkey Line is unbeatable, the average playset can cost upwards of $700 to make, and take hours to setup. The Monkey Line is a small fraction of the cost and takes 15 minutes to setup, no handyman needed!
It is meant to last years and never get boring! You can add more obstacles to the Monkey Line or you can even space the obstacles further apart making it much more challenging for your kids. The dynamics of the Monkey Line allows it to stay fresh and not be that rusty Swing Set in the backyard.
60 Day Satisfaction Guarantee
Costs a Fraction of Making a Wooden Playset
The Dynamic Nature of the Monkey Line allows it to never get stale with you kids
Ships from the USA, get the Monkey Line within 2-4 business days
Has over 400 Five star reviews and is installed in over 10,000 backyards
Get the Monkey Line in time for a birthday, celebration or even Christmas, we offer 2-4 day shipping, shipped from the USA.
Every part on the Monkey Line is the highest quality and is designed to last years in your backyard, with a 1 year warranty if anything breaks we will replace it, no questions asked.
You can return the Monkey Line within 60 days of receiving it and we will refund you no questions asked. If you don't love it we don't want your money!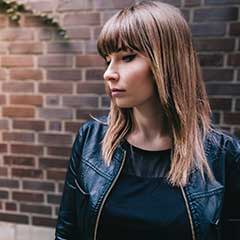 Angie Olivero - 27 DEC 2019
"This is a great set! We took it to the park (we don't have big enough trees at home) and got it set up pretty easily. Our 8-year-old is a bit tall so we weren't able to get it high enough for him without a ladder but our ultimate goal was to install it in the basement anyway.

We mounted some eye bolts into a 2x4 and screwed it across several I-joist beams in the basement. Attaching the carabiners was easy and our kiddo LOVES it. We'll be adding more ninja obstacles to this I'm sure!"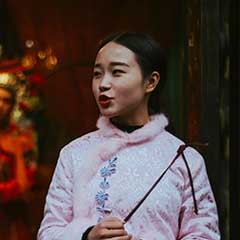 Veggi Jessi  - JUN 4 2020
"Very awesome product! We got it for our son's "quarantine" birthday for more fun backyard activities and it doesn't disappoint. My kids are big fans of monkey bars and it's like a slack line monkey bar, pretty tricky.
Not too difficult to put up, but it did lose tension once so far, the clamp at one end opened, just needed closed again but it was a little scary bc it happened while they were on it.
Overall, highly recommend."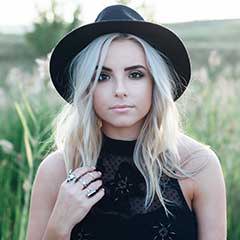 Betty Rivera  - 26 SEP 2018
"We purchased this Monkey Line after the kids received a web swing (also pictured) as a gift. We did not have a limb low enough for the web swing alone and this was a great alternative. I chose this brand because the included obstacles seemed to be a better value than the ones that come with other brands.
Everthing works as intended and installation was not difficult. The only thing I would change would be to make the felt strips meant to protect the trees several inches longer, as this would make keeping them in place while installing much easier. Of course, choosing smaller trees would also solve the problem if you have that option."